Welcome to our new Website
For a new year, we have a new look. We have developed and designed a new vision that reflects the wonderful advancements we have made over the years. Enjoy the announcement video on the right, which captures just an ounce of the excitement and energy we have here at Newz Group.
What our customers say about us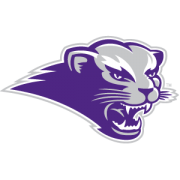 "I still really enjoy the clip monitoring service that is far superior in local, weekly newspaper coverage than any other vendor (regardless of what they claim!) can provide."

"Saves me effort and time of searching for stories. Very thorough at getting me what I need, yet without sending me more than I want."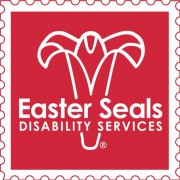 "Excellent customer service and it`s a valuable service to us."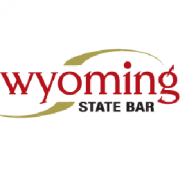 "They do all the work and I stay informed!"

"For more than a decade, the folks at Newz Group have been unsurpassed in capturing and screening press clips, and more recently Internet monitoring, of farm and agricultural injuries and deaths in the 9-state upper Midwest. They do it so well because everyone you contact there knows what to do, how to do it, and really cares about doing it well for you as a customer and those you serve."
Learn why you should use Media Monitoring.